Your restaurant, open 7/7
The restaurant La TABLE des OLIVIERS is open every day, all year long.
Golfers as well as non golfers are welcomed to enjoy the delicious meals cooked by Chef ARNAUD with fresh and local products. You can experience the indoor, modern and cosy room, or take advantage of the large patio set up in a beautiful Mediteranean environment with a view over the Golf Course.
Brunches (on Sundays), breakfasts, local wines, and cocktails are also available.
Various events during Summer time!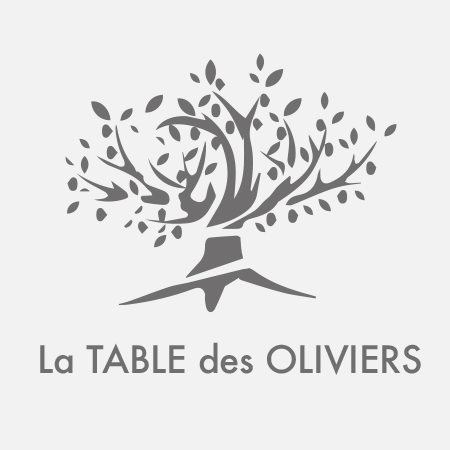 Opening hours:
January / February / November / December: 9am-5pm.
March: 8am-6pm.
April / May: 8am-8pm.
June / September: From Sunday to Thursday: 11:30am-8pm. Friday and Saturday: 11:30am-10:30pm.
July / August: 11:30am-10:30pm.
October: From the 1st to the 15th of October: 8am-7pm. From the 16th to the 31st of October: 8am-6pm.
LA TABLE DES OLIVIERS
39 Carraire d'Aïgo Puto
Route des Blaquières
83310 Grimaud

+33 (0)4 94 43 14 00
latable@leclosdesoliviersgrimaud.fr
Brunch every Sunday, 25€/adult, 12€/child
Brunch every Sunday from 10:30am to 3pm, then bar/snacking until closure.
During summer time: Brunch every Sunday from 10:30am to 3pm, then bar/snacking, AND dinner.
The brunch includes:
ALL-YOU-CAN-EAT BUFFET
Choice of starters, hot dishes, French cheeses, pastries
AND
1 BREAKFAST PLATE
Omelet or scrambled eggs or fried eggs
+
Sausage and bacon
AND
1 HOT DRINK
AND
CHOICE OF JUICES
AND
WELCOME COCKTAIL (with alcohol)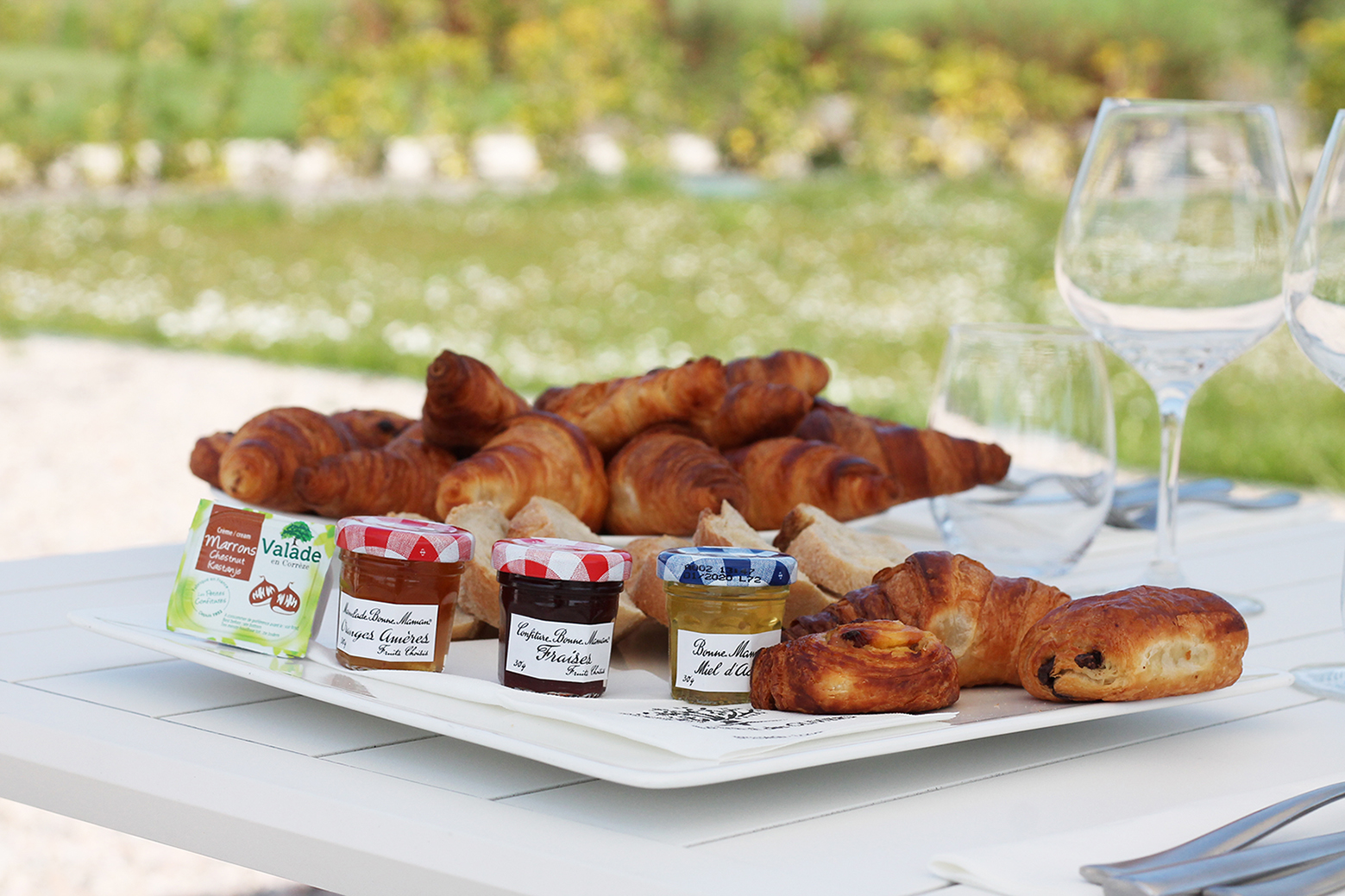 When the restaurant opens at 8am or 9am, the breakfast is served from 8:30am/9am to 10:30am from Monday to Saturday; and from 8:30am/9am to 10am on Sunday (because there are the Sunday Brunches every Sunday from 10:30am to 3pm).
The breakfast includes: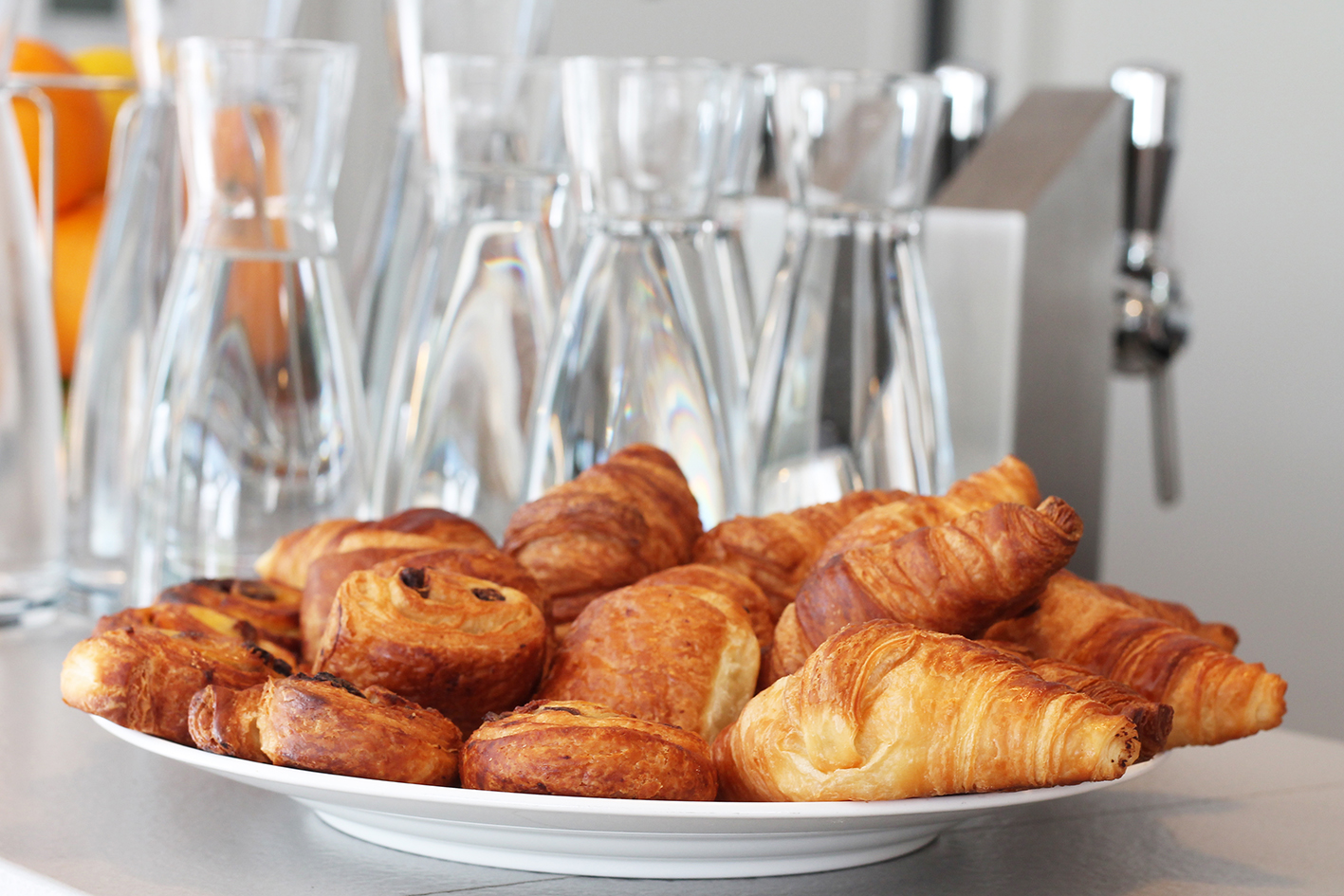 TRIO OF PASTRIES
Pain au chocolat, croissant, pain aux raisins.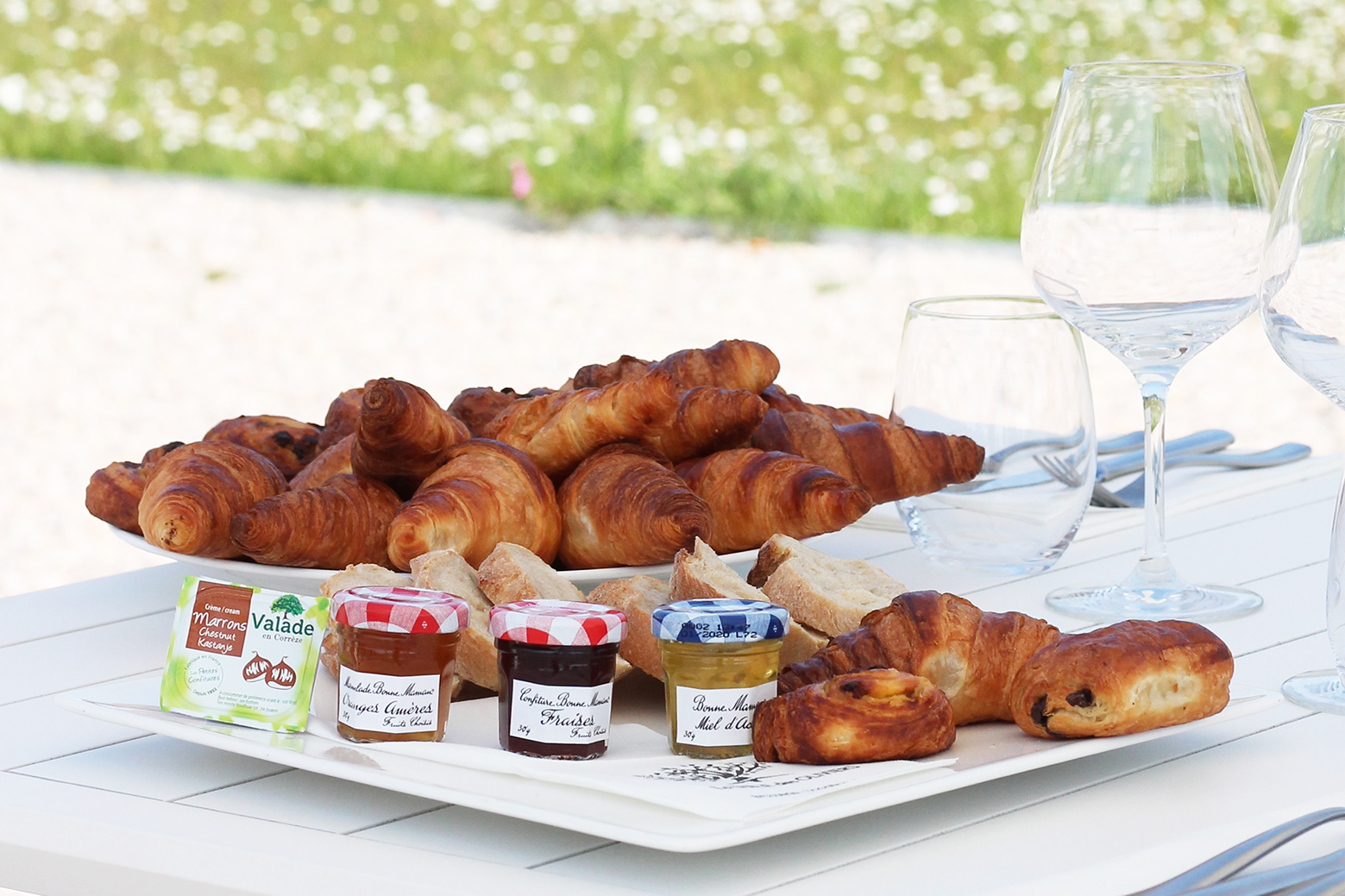 FRENCH "TARTINES"
French bread, jam, butter, honey.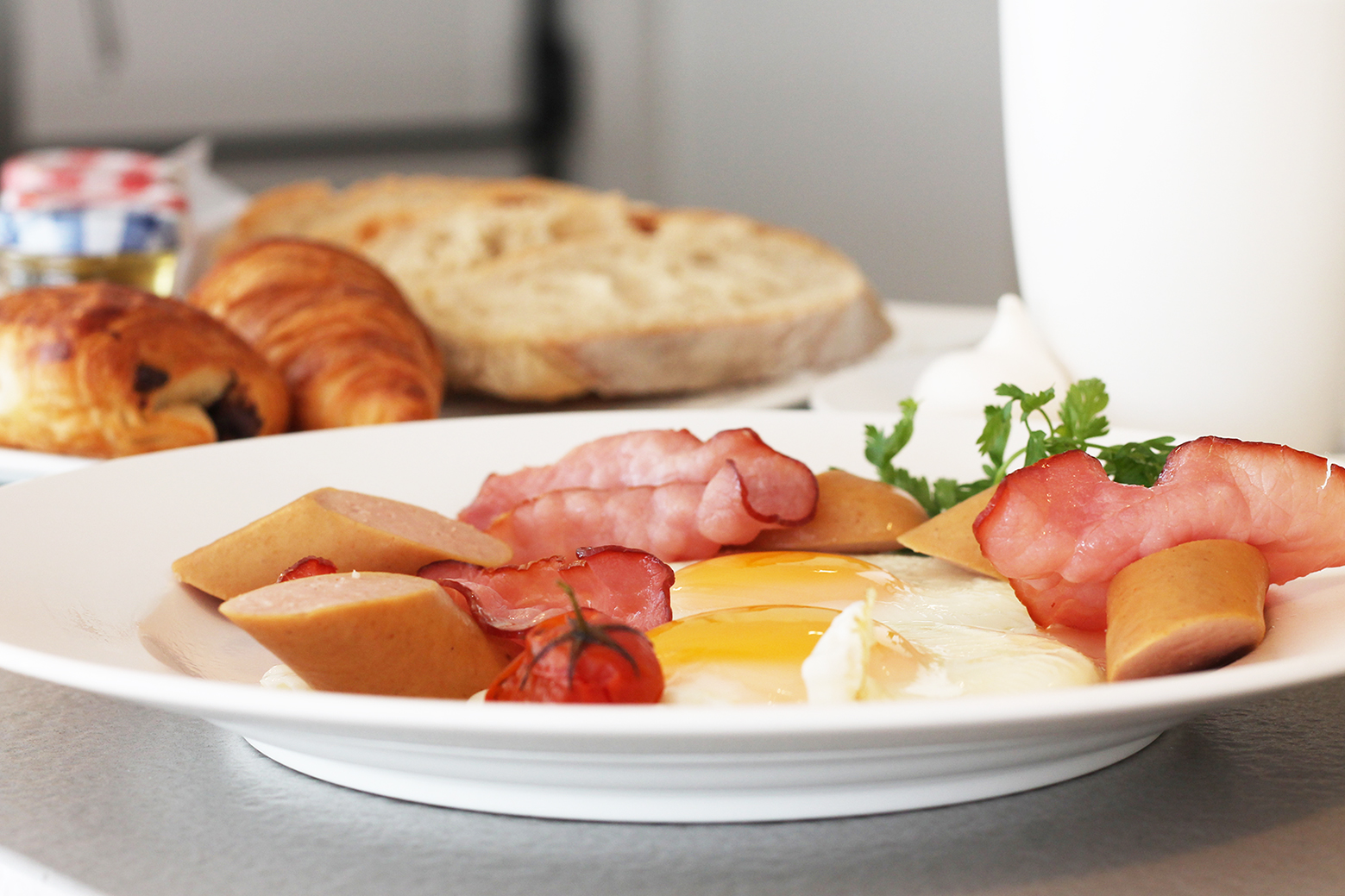 1 BREAKFAST PLATE
Omelet or scrambled eggs or fried eggs + sausage and bacon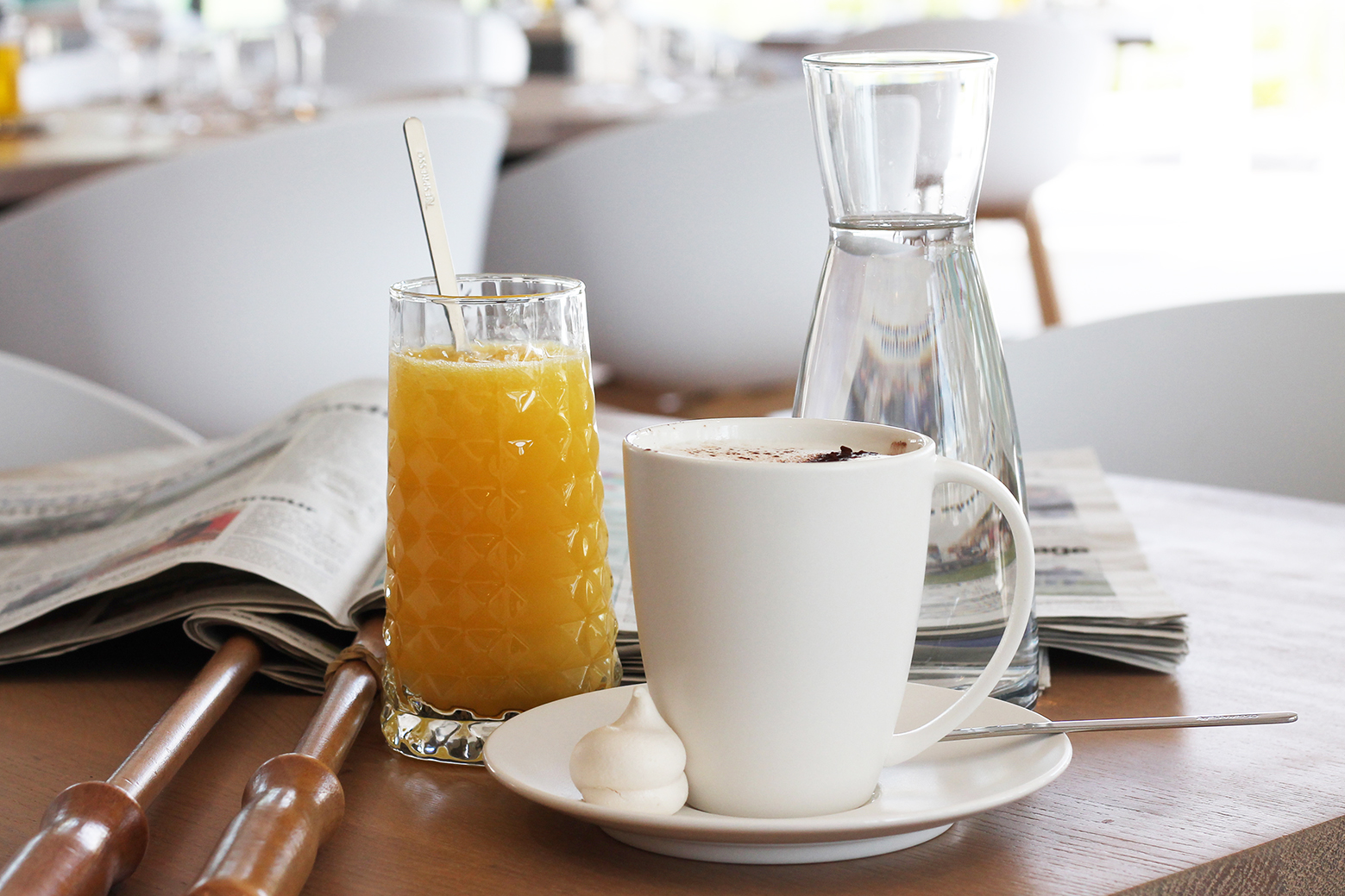 DRINKS
1 hot drink (coffee or tea or hot chocolate or herb tea) + 1 fresh juice