Located at the heart of the Gulf of Saint-Tropez, LA TABLE DES OLIVIERS has several spaces for rent, according to your needs and budget: rooms for your business meetings, wonderful patio for your wedding, or a large cosy room for your family parties, there is always a choice!
LA TABLE DES OLIVIERS has 1 dining room with a large patio, and 2 fully equipped conference rooms (1 with a large balcony). Golf lessons, some nights at the CLOS DES OLIVIERS****, or a guided tour with the tourist train of Grimaud, can be added to your space rental.
Spaces for your private & business events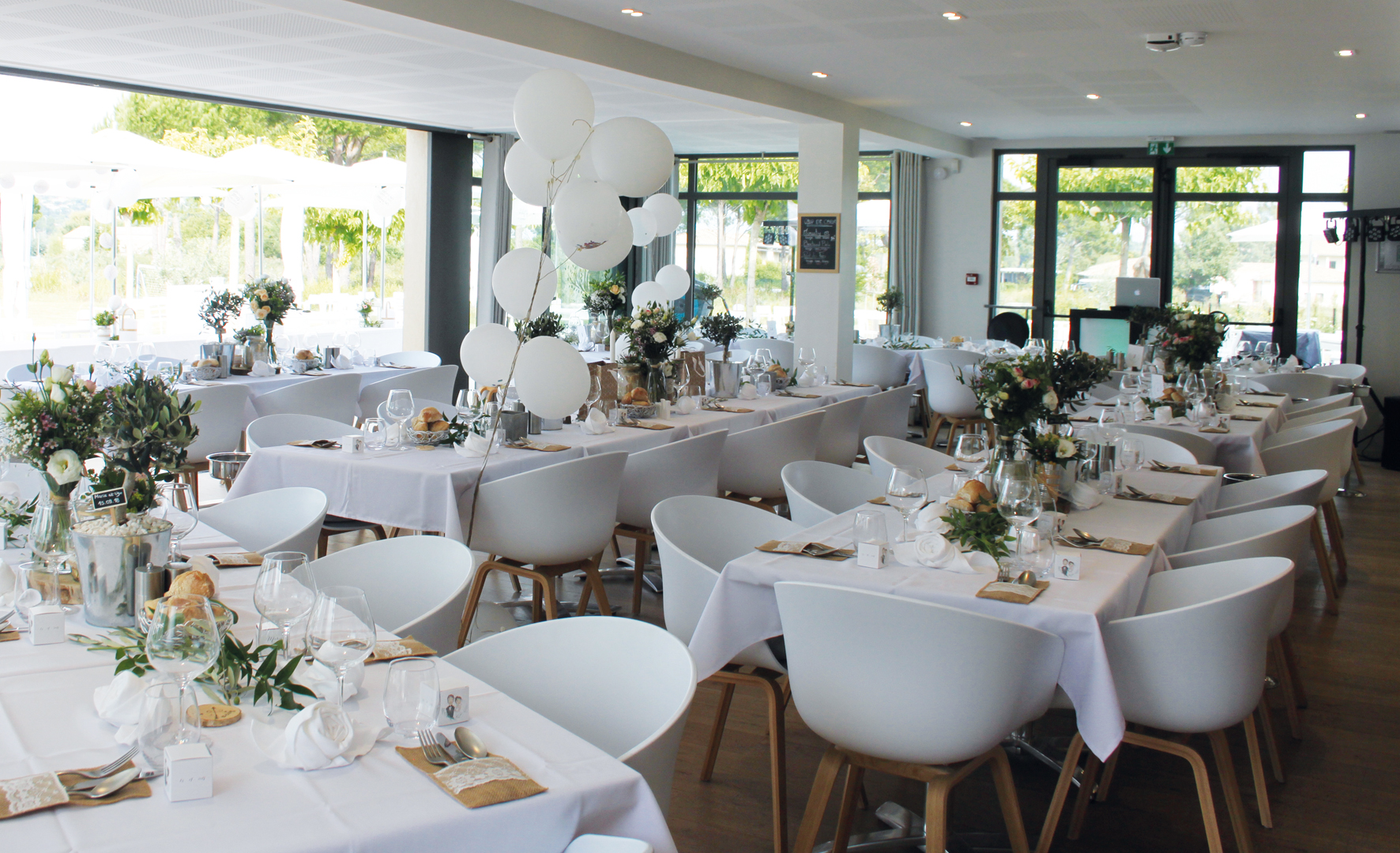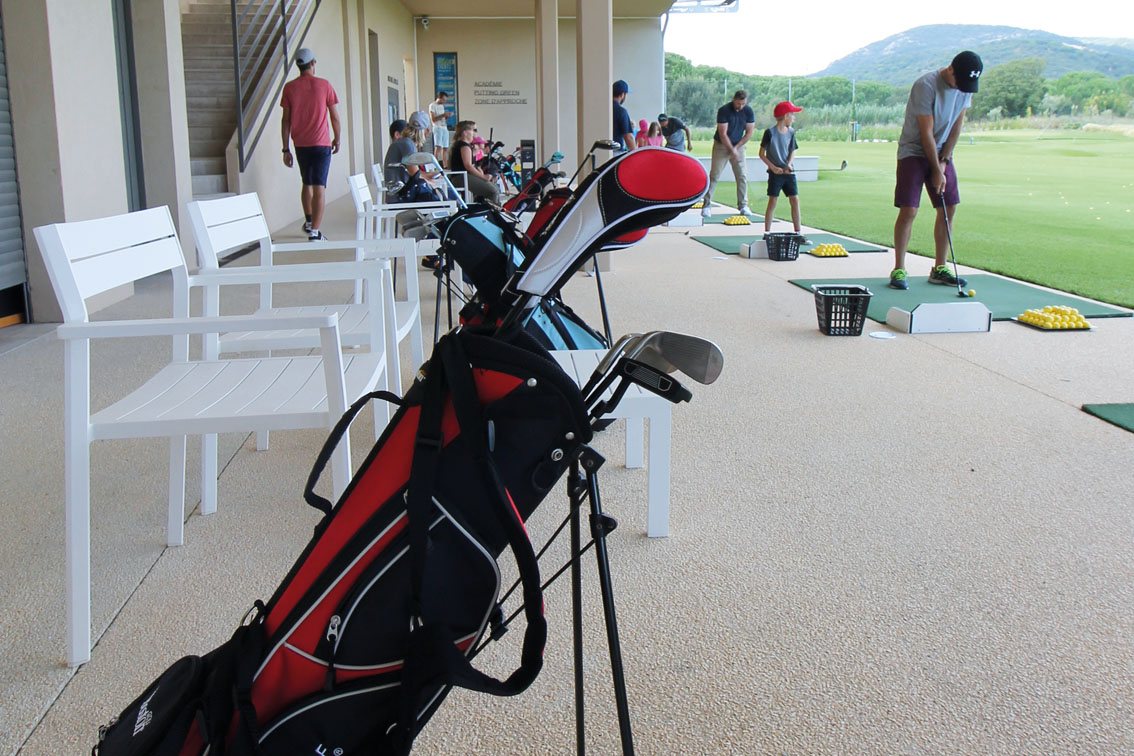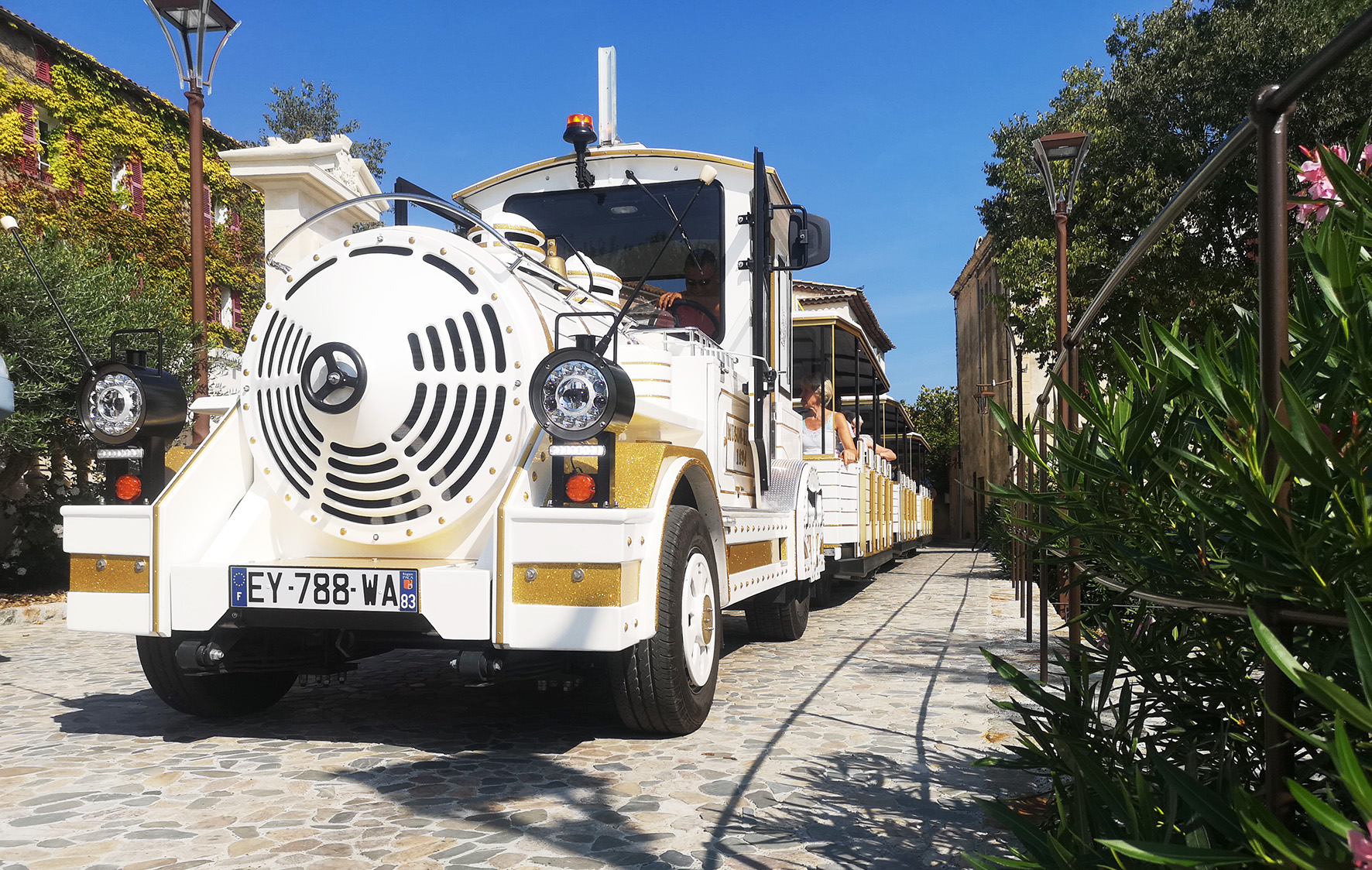 Birthday parties for children
Your child and his/her friends can spend an unforgettable day at GOLF UP: they play golf on the golf course with our dedicated certified teachers, and then, they are very welcomed at the restaurant LA TABLE des OLIVIERS to have a nice party with a homemade birthday cake.
Rate: €19/child. Free for the adults.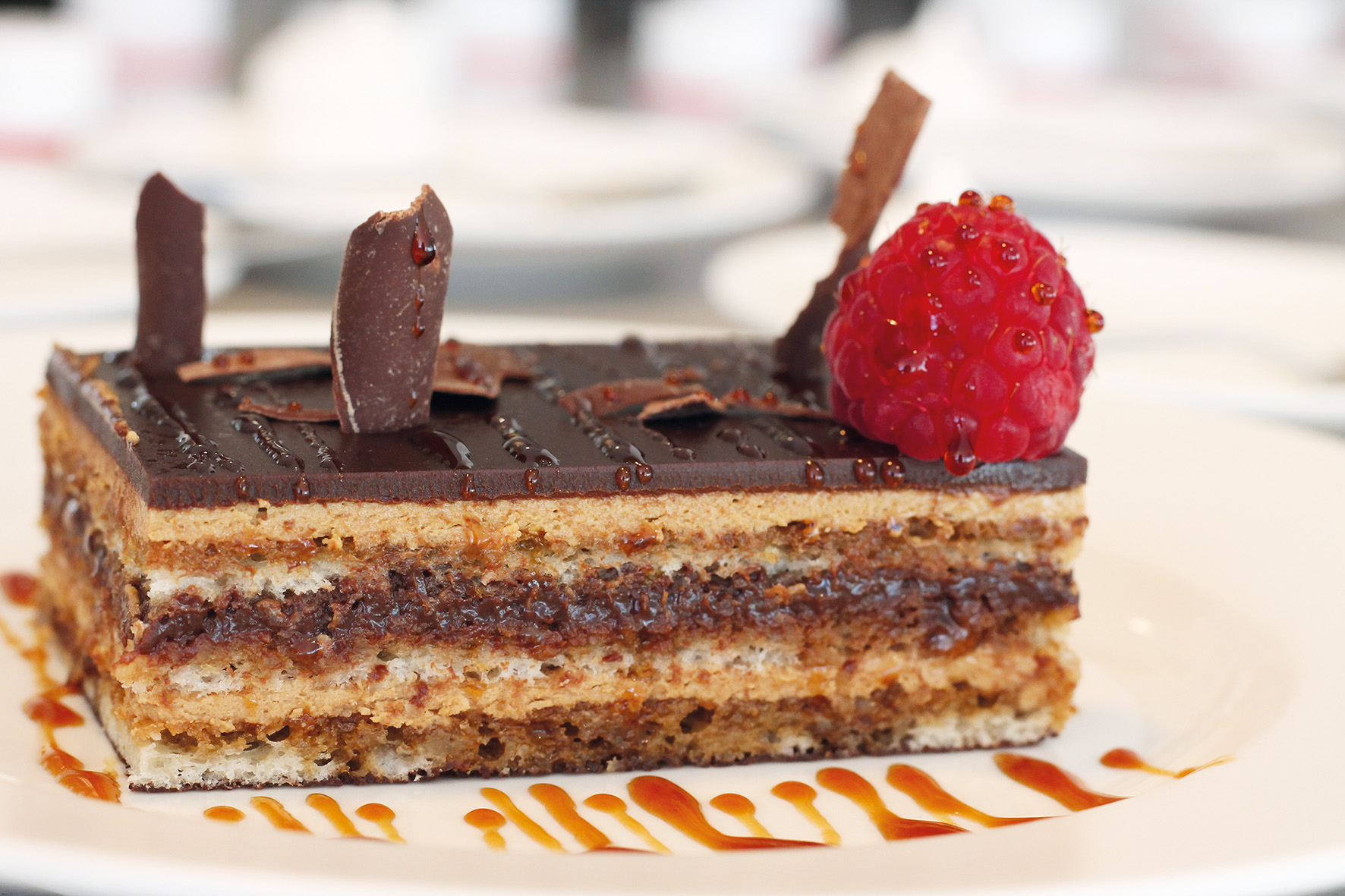 Fun golf lesson on the golf course: Managed by a high-qualified teacher (1 teacher for 12 children).
Birthday party at the restaurant LA TABLE DES OLIVIERS : 1 homemade birthday cake + candies + drinks (sodas and juices).
Adults can decorate the restaurant, and bring their own cake.